Don't you just
love
those moments with your family, that make you want to smile.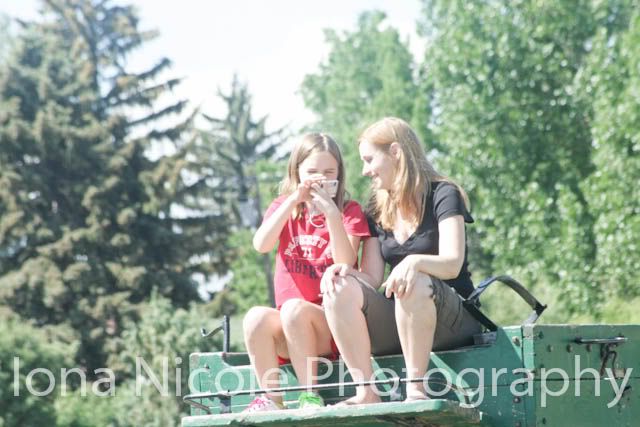 You can
laugh
together.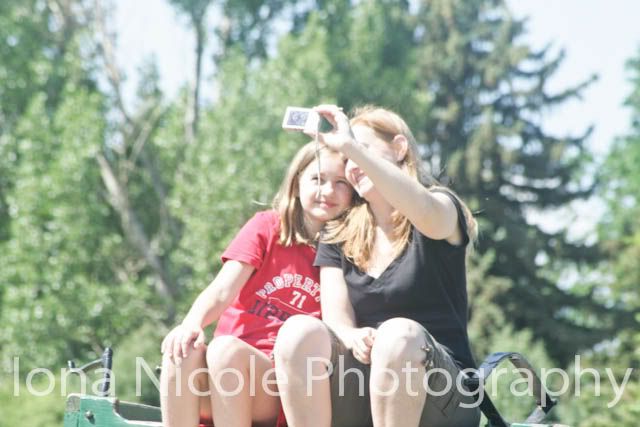 You can make
memories
together.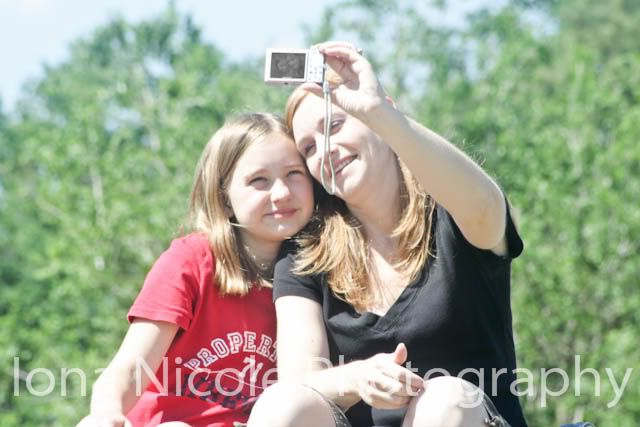 Those special moments are larger than life. I love them. I was going "Aww" everytime I saw these photos of my cousin and her mom. Love you mom!
P.S.
Sorry that the watermark is huge.