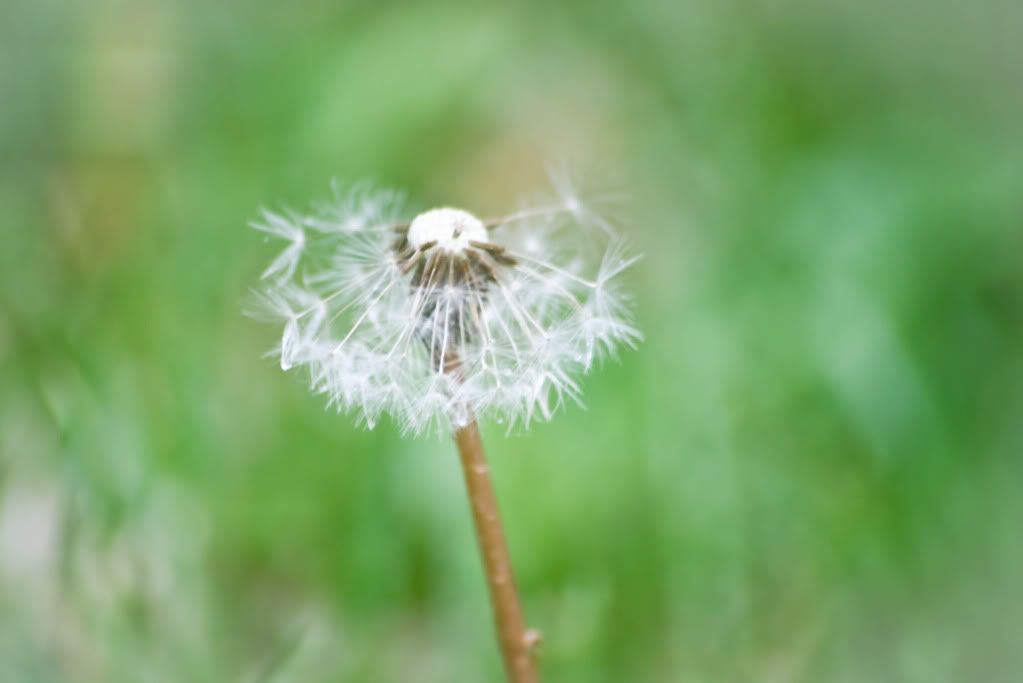 As of today at 2 P.M. I will be free. Free from everything. I will be able to spin barefoot and be happy. I am going to camp for a week. No electronics, phone service, or internet. Just friends, myself, and most importantly, Jesus. A whole week of nothing but fun, and growing in Jesus.
Things To Pray About
Safe travels there and back
A great time with friends
That we will all be healthy
Jesus will grow in us all
Special Request: The people in Joplin, Missouri
If you think of anything else to pray for, please do. Thanks guys!
Goodbye!