"Take a deep breath through the nose. Really let that seep in. What are you getting? Because to me, that's summer." -Flynn Rider, Tangled.
Oh Tangled, you never fail to make me laugh. Getting to the point of this post, it has been feeling like summer lately.
I love it
. There is nothing stopping you from running barefoot. It sounds so cliche, but it really is true. The warmth of the outdoors make the grass look more welcoming than ever. The sweet smell of summer illuminates the air, and make me want to jump for joy. Having friends to spend it with make it all the better. Splashing in puddles left over from the sprinklers cool water, climbing the branches of the blooming trees, and sitting on the fence, watching the sun fade away into night. It all seems so beautiful. When I go outside, I feel as if I am
free
. Free from everything. It feels perfect.
School is out for most everybody, people are graduated and moving on to be an adult. Summer is where you really can stop and smell the roses. Spin barefoot. Live life like today is your last day. Summer is where time freezes and you can be happy. Lately I think I have been smelling the roses more often. I go outside and immediately kick of my shoes (
literally
) and go have some
fun
. I made a friend this week in my neighborhood, and we both are enjoying summer very much. I have plenty of things planned for the summer and I figured I should let my blog in on some of it.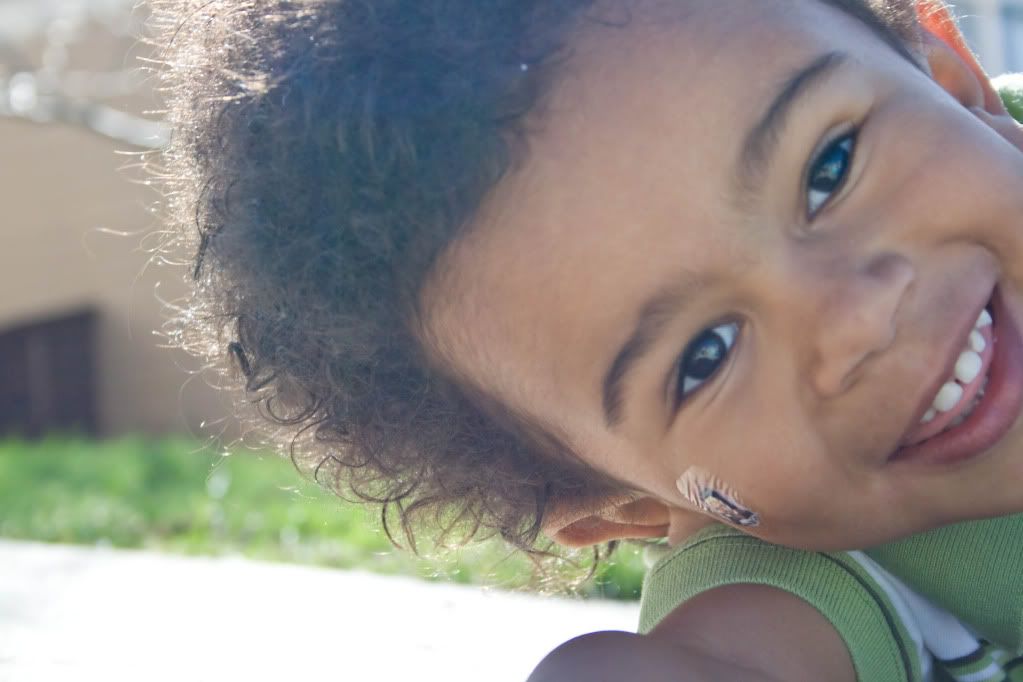 I am going to summer camp this
Monday
. I am immensely excited. I am going with my youth group up to camp for a week. Like I said before, I feel free outside. At this camp, there is no internet, no electronics and no phone service. I am going to have more fun than ever. I will take lots of pictures, and most of all, grow in Christ. We have two church services every day and I am
very glad.
People get saved at these services, and other people grow.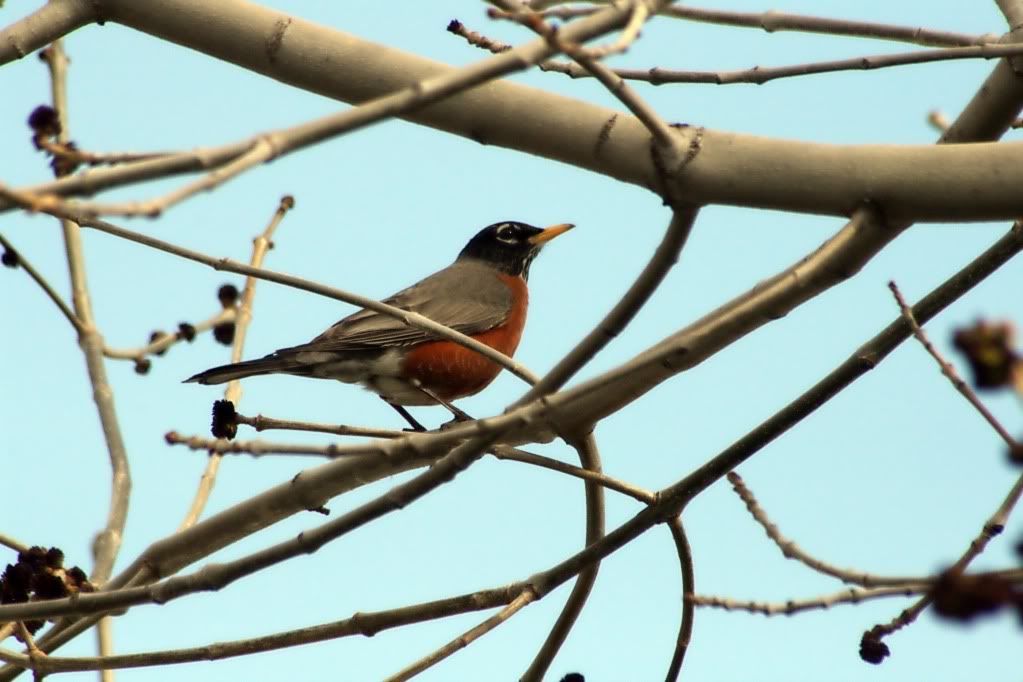 My cousins are coming, when I get back from camp. I saw them last year and we had so much fun. We laugh together and cry together. We are
best friends.
I stayed a week with them in there home before, and we had an awesome time. I expect this time will be even better.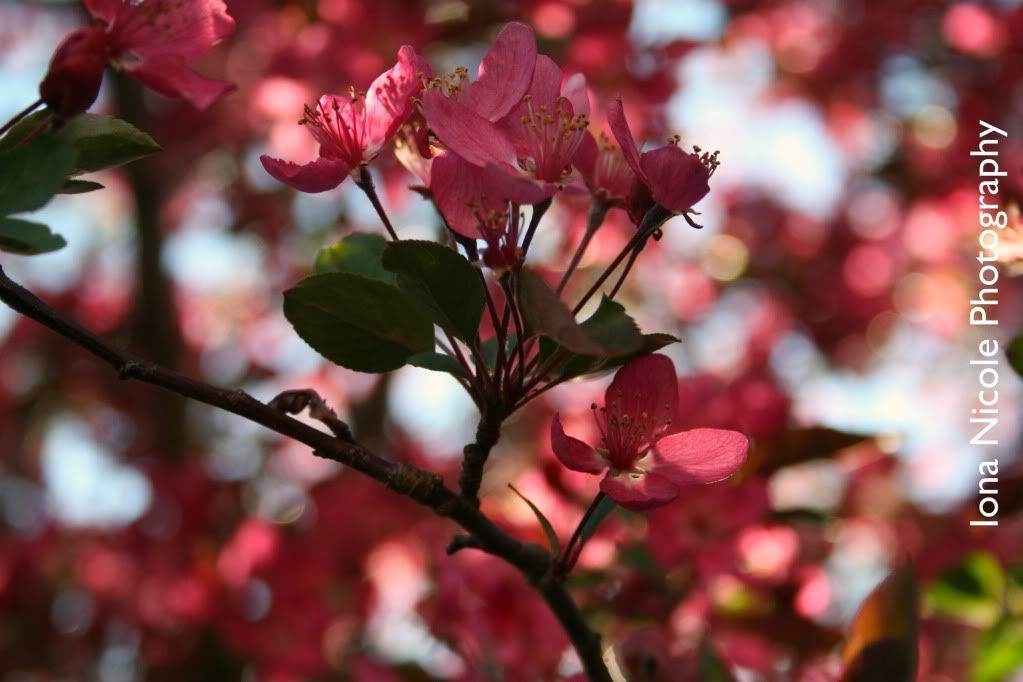 I have much more planned for the summer and if I did sum it all up in the post, I could not describe how excited I am. Some absence on this blog will be necessary at some points, but I will never leave you hanging. Some posts may be short and sweet with one photo, and others will be long and laid out with many photos. All I have to say is,
This Summer, will be better than any other.
Are you excited for what summer has in store for
you?