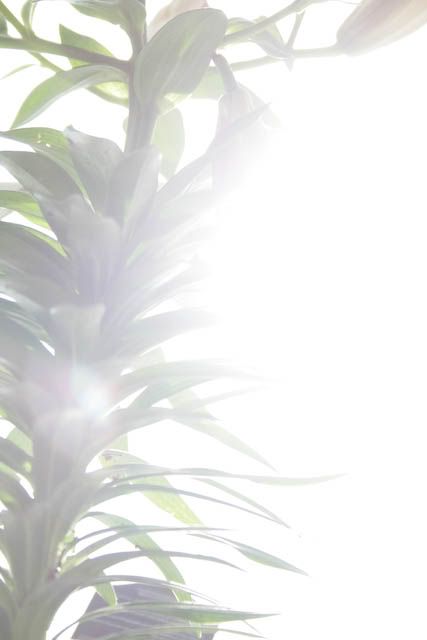 We're all blooming.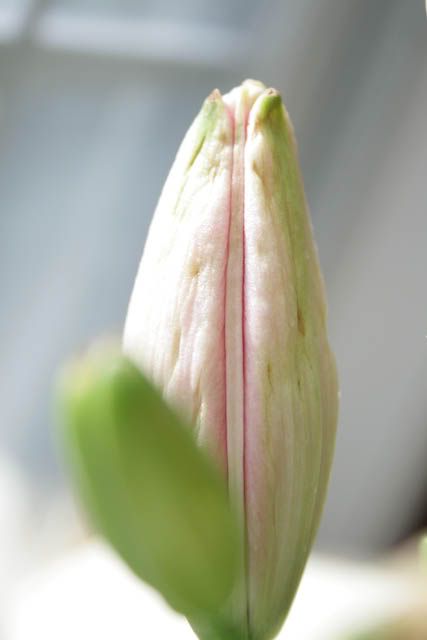 Just like these flowers we have not yet seen who we will become.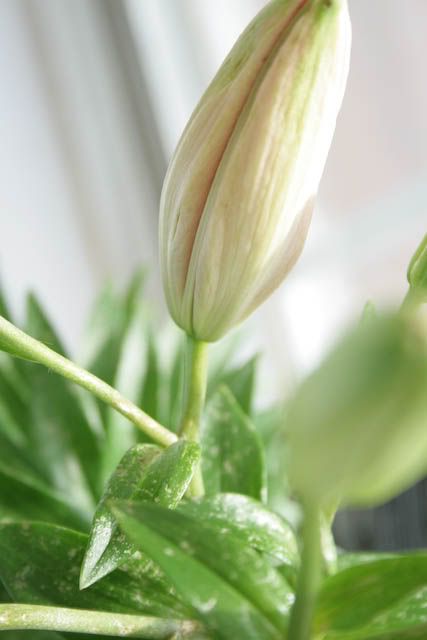 We grow more and more each day, getting closer to who we are.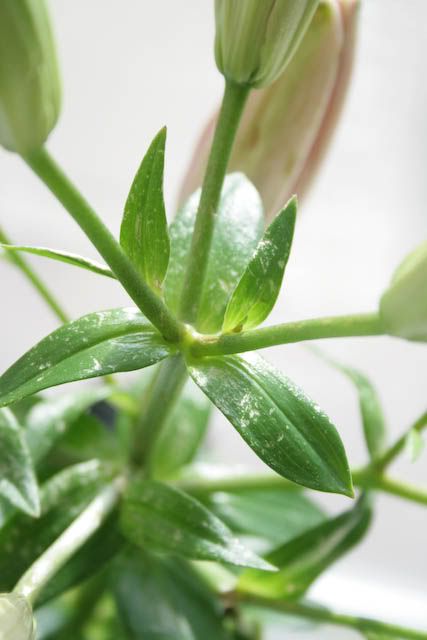 We wont know until later, who we will really become.
For now, we must embrace who we are.
Live each day and not anticipate the day where we become who we are meant to be,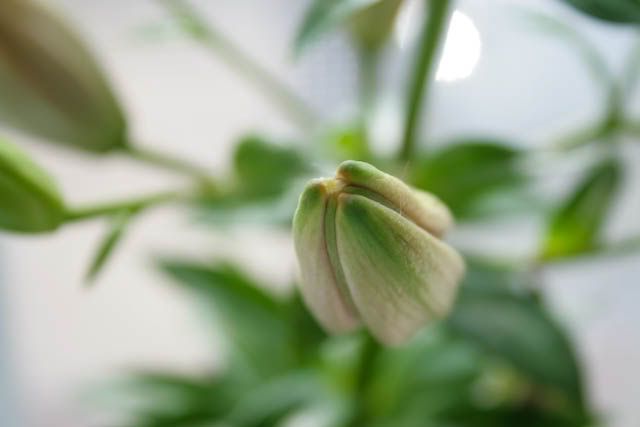 Love who you are, live each day, and keep on blooming.