A few days (or weeks) ago we went on a road trip! We were actually visiting friends, but we got to see the Red Rocks! We took 2 of the kids that we babysit with us. Plus my 2 brothers. I took a bunch of pictures of the little girl that we babysit, probably due to the fact that she was behind me. And a few of the other kids. I also took some scenery pictures. We were in a moving car, so don't blame me for blurry pictures.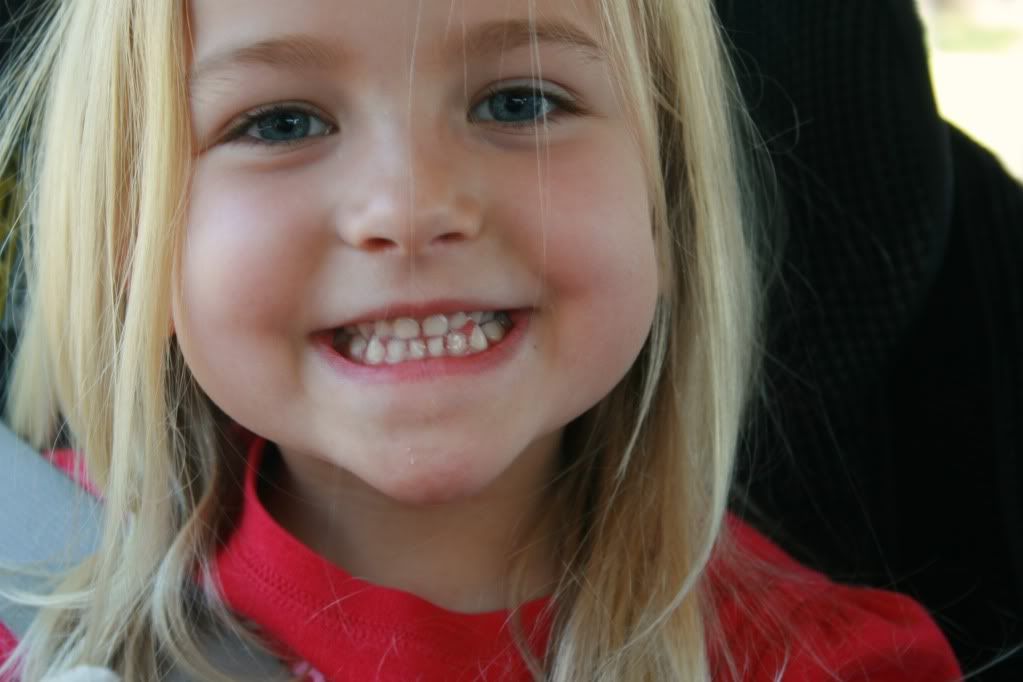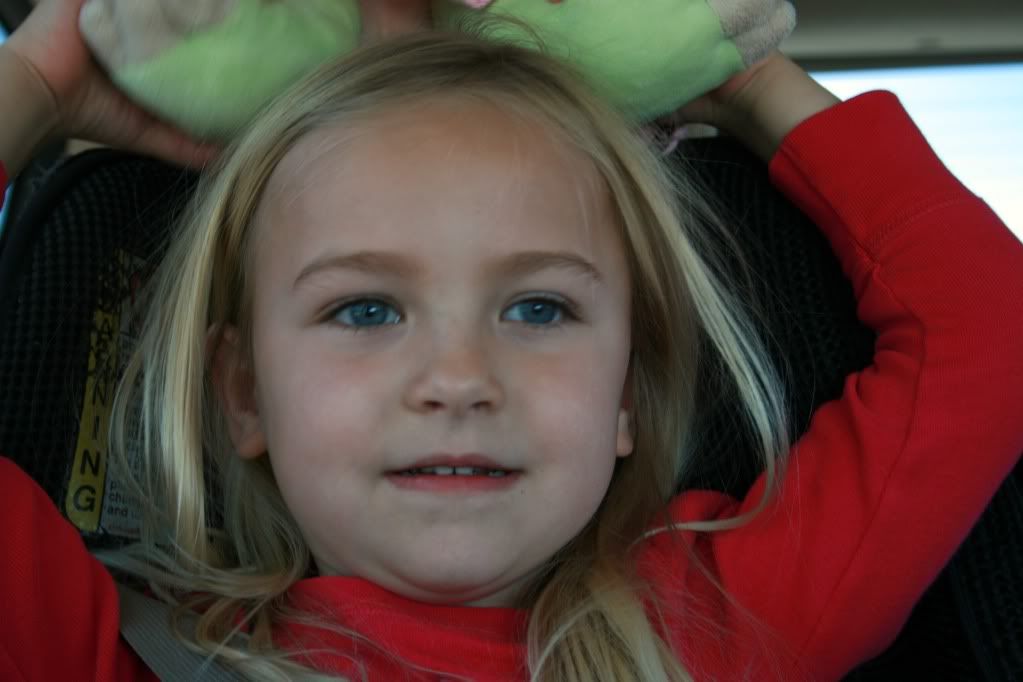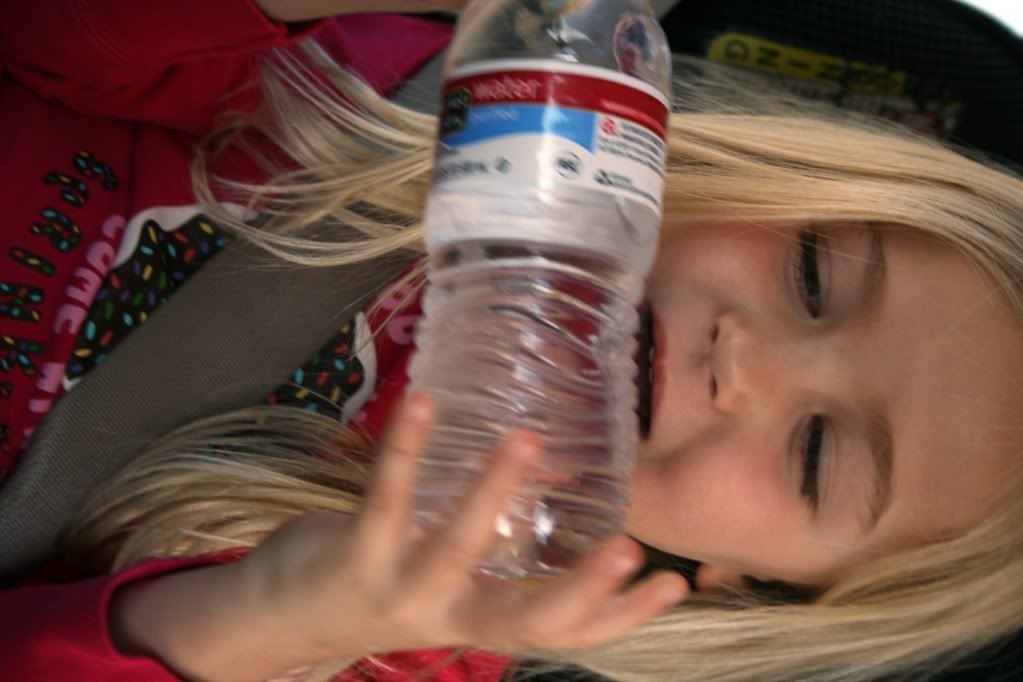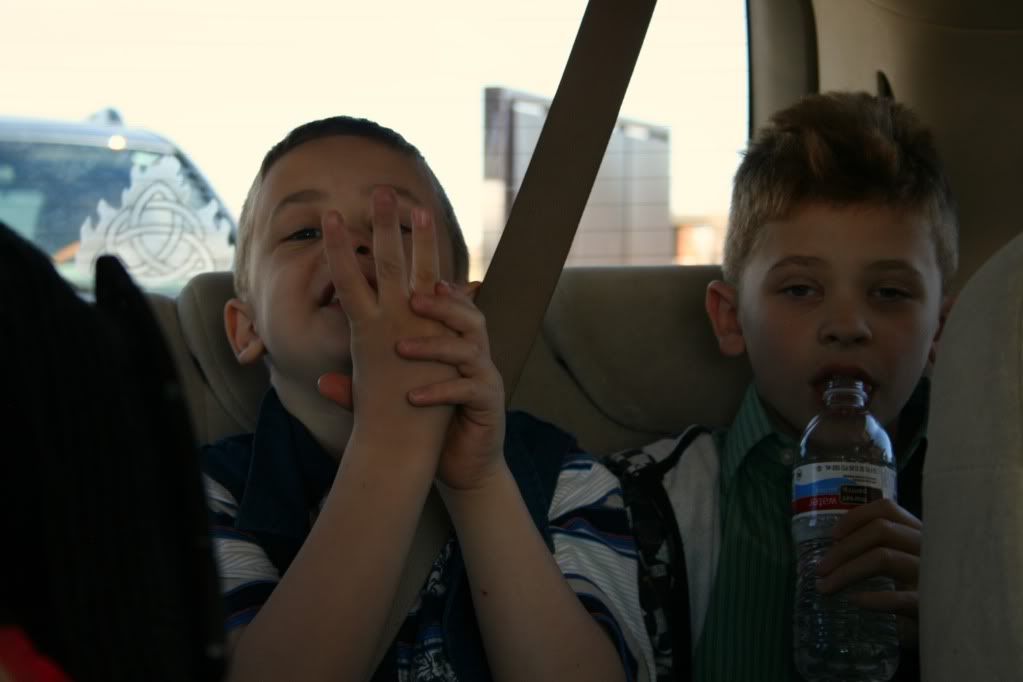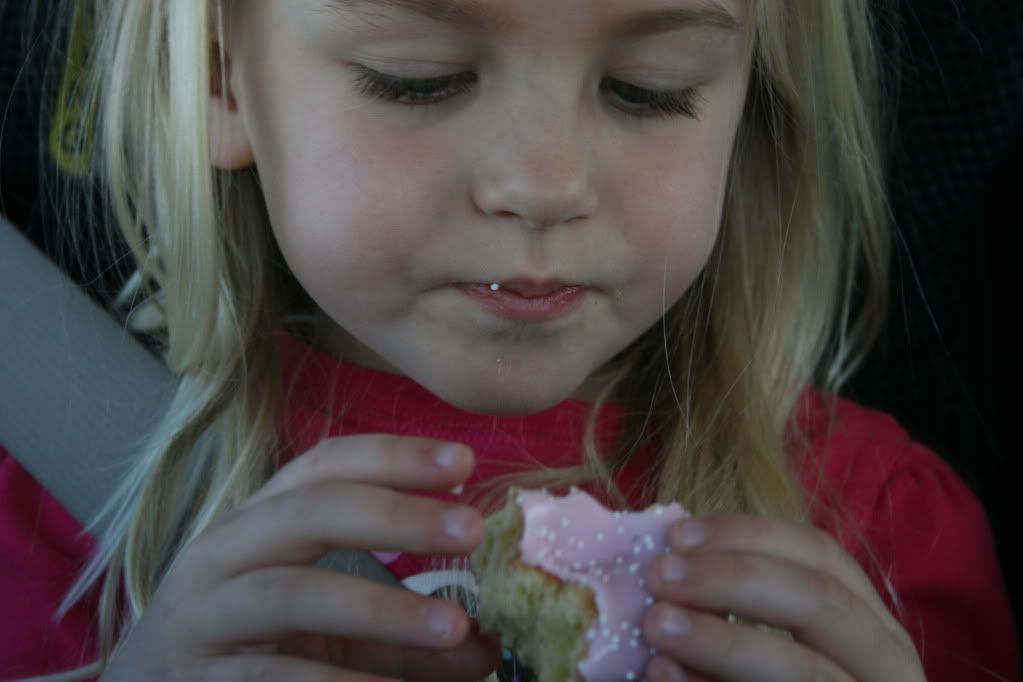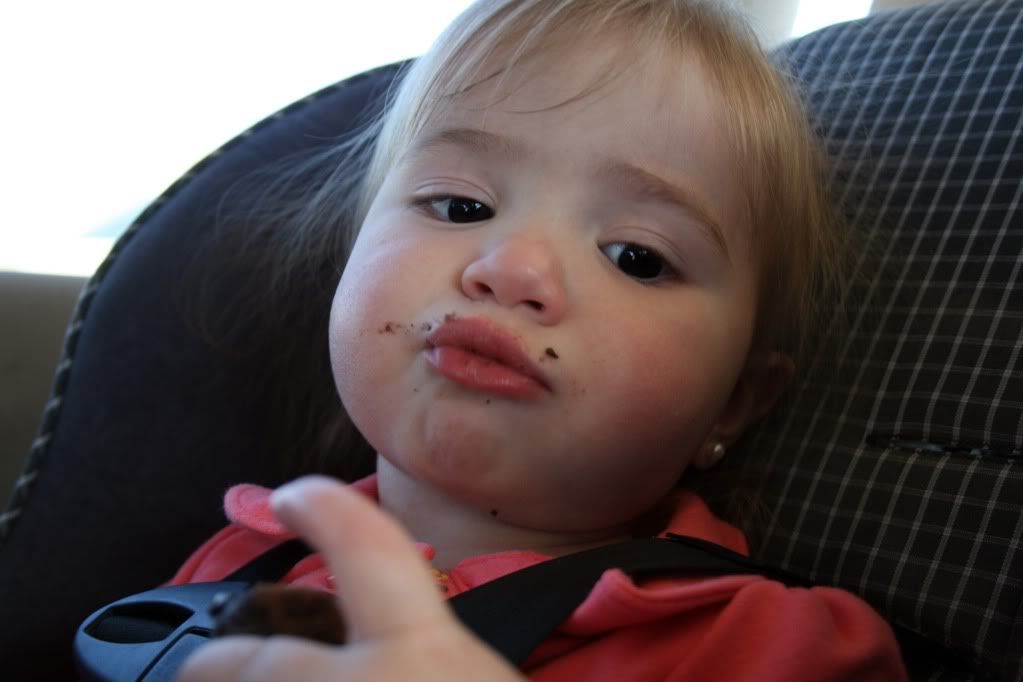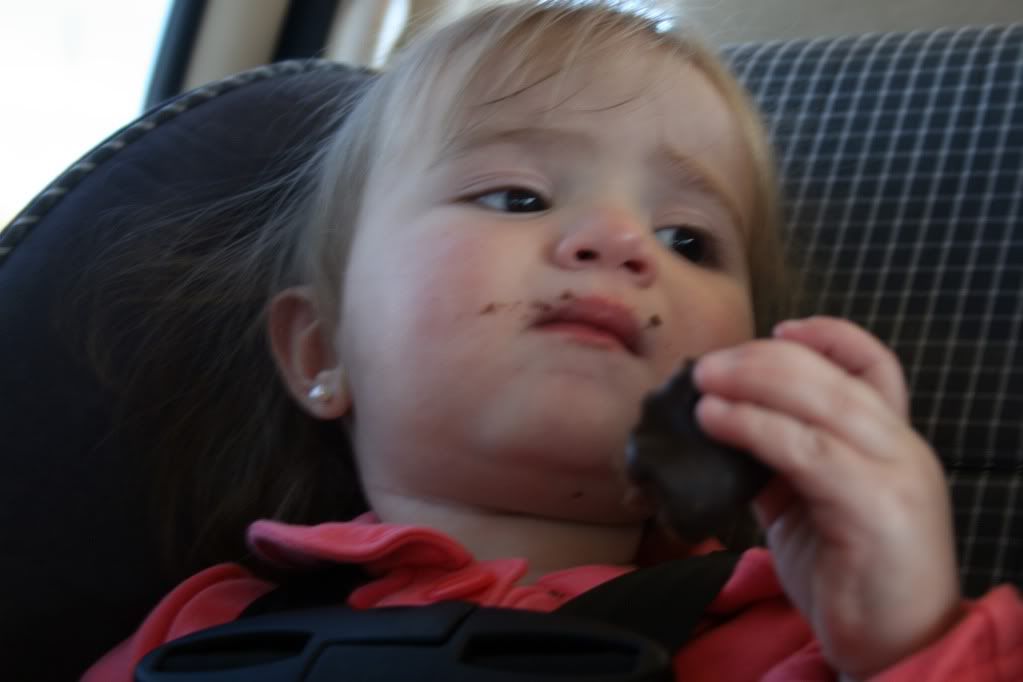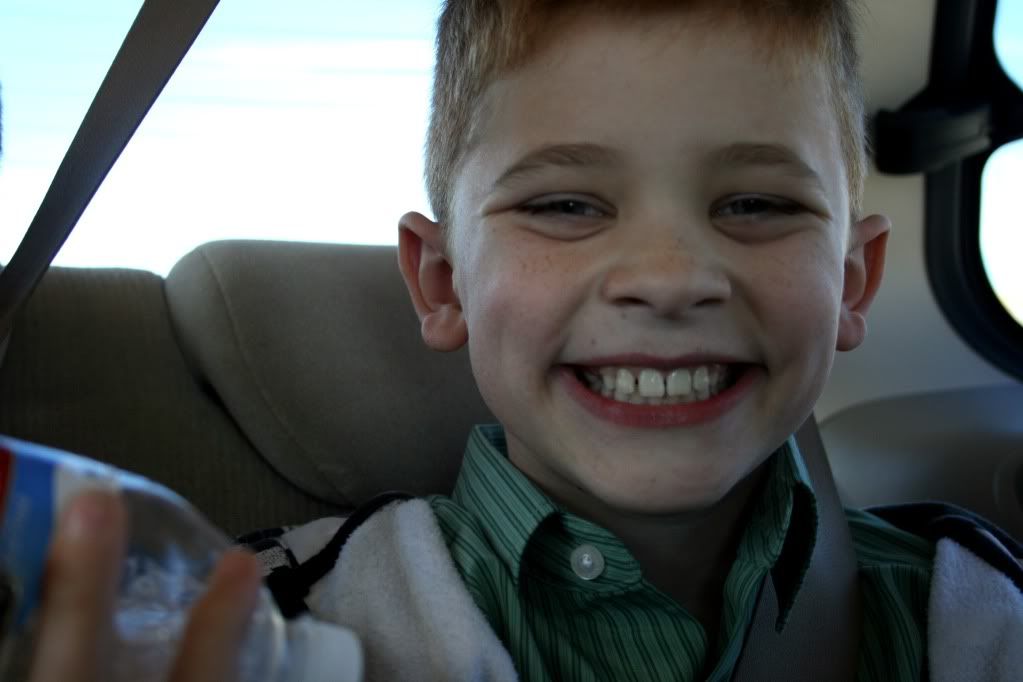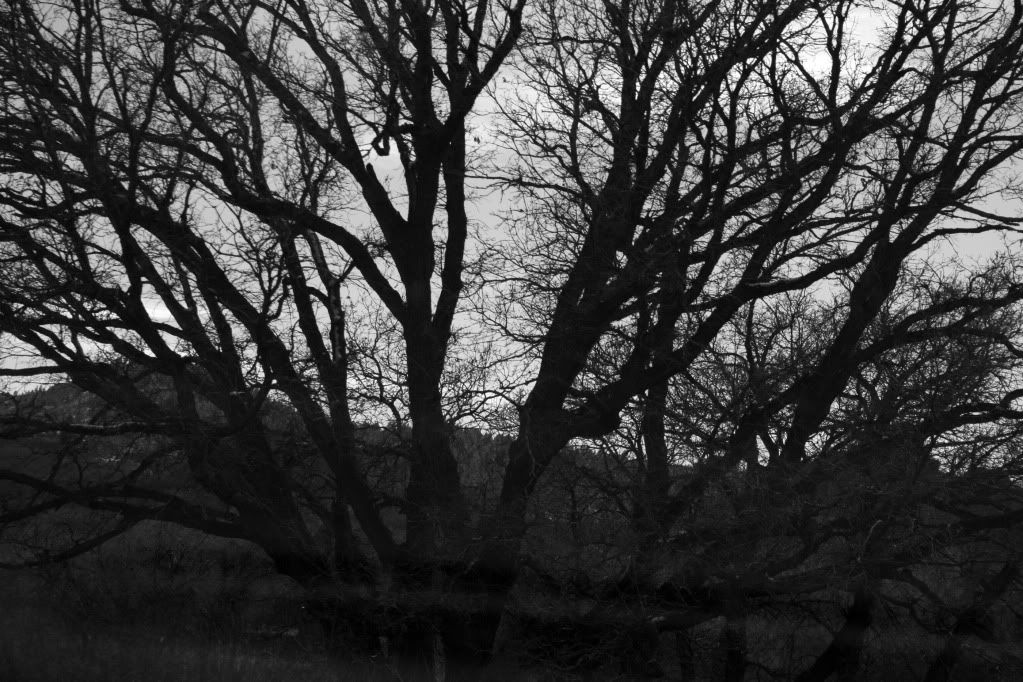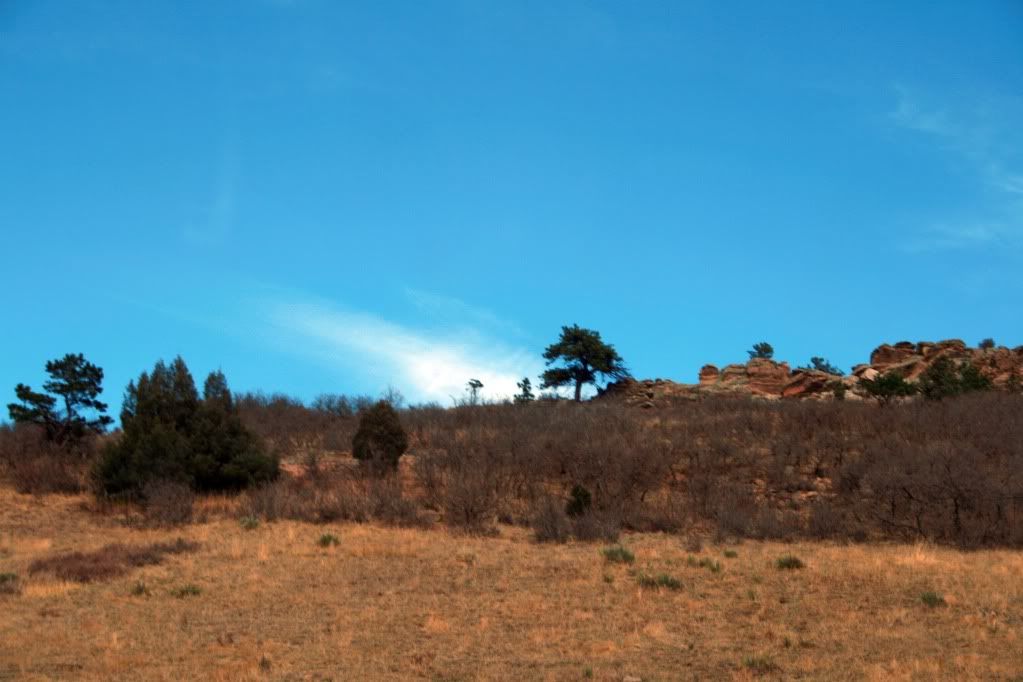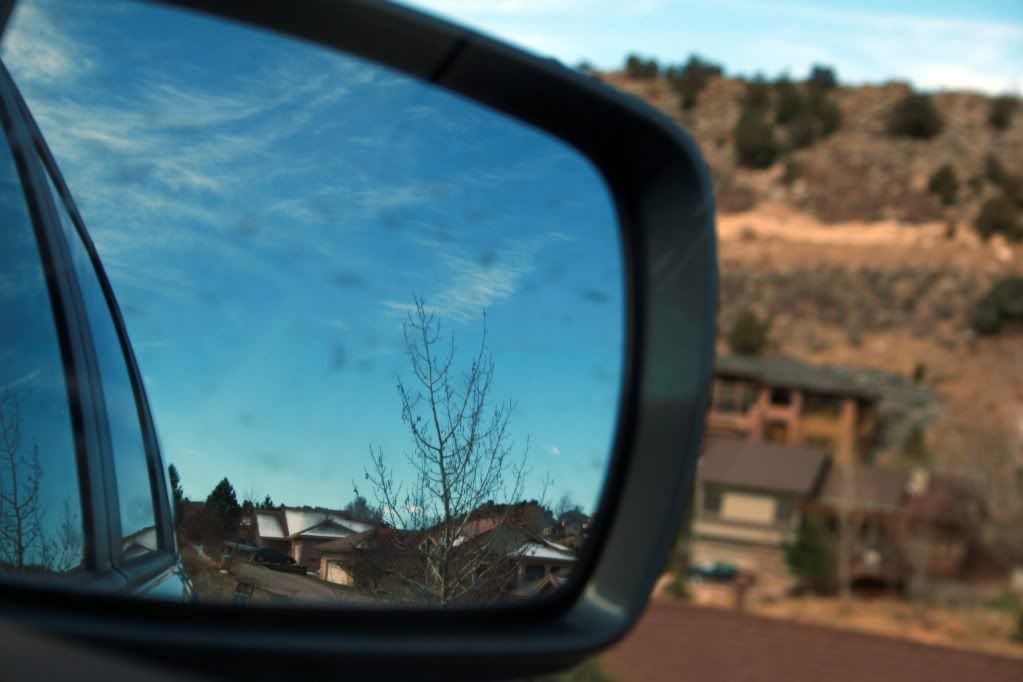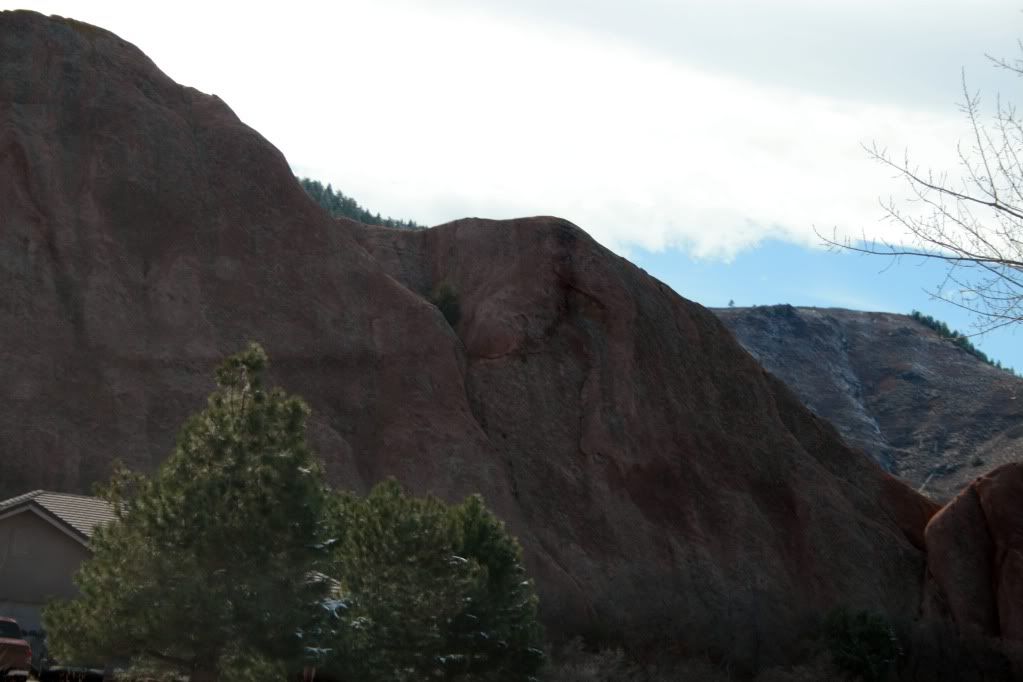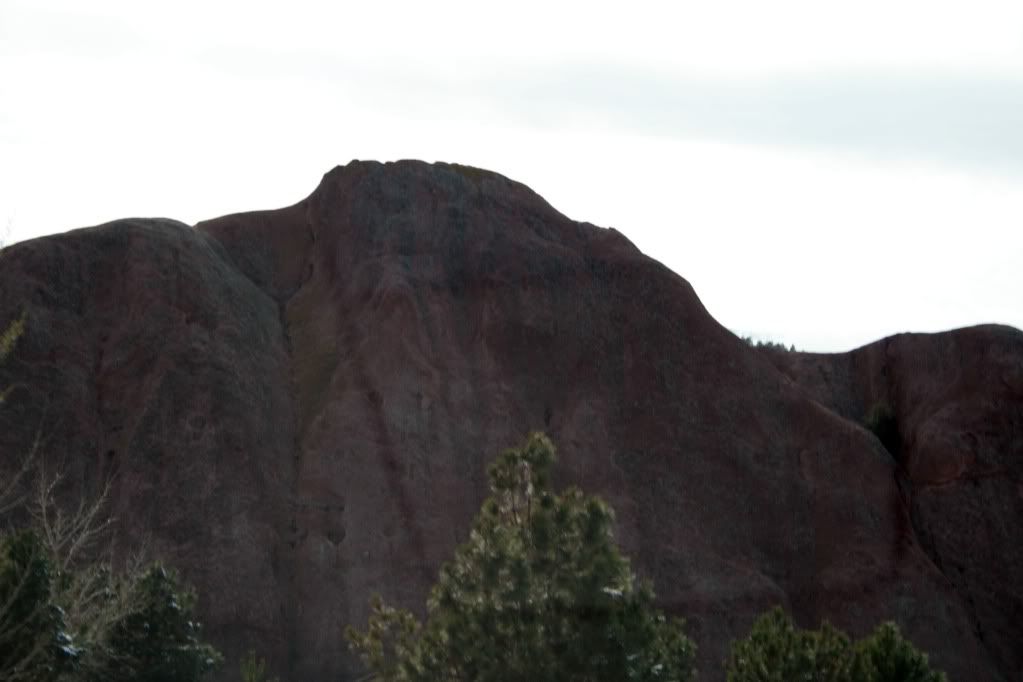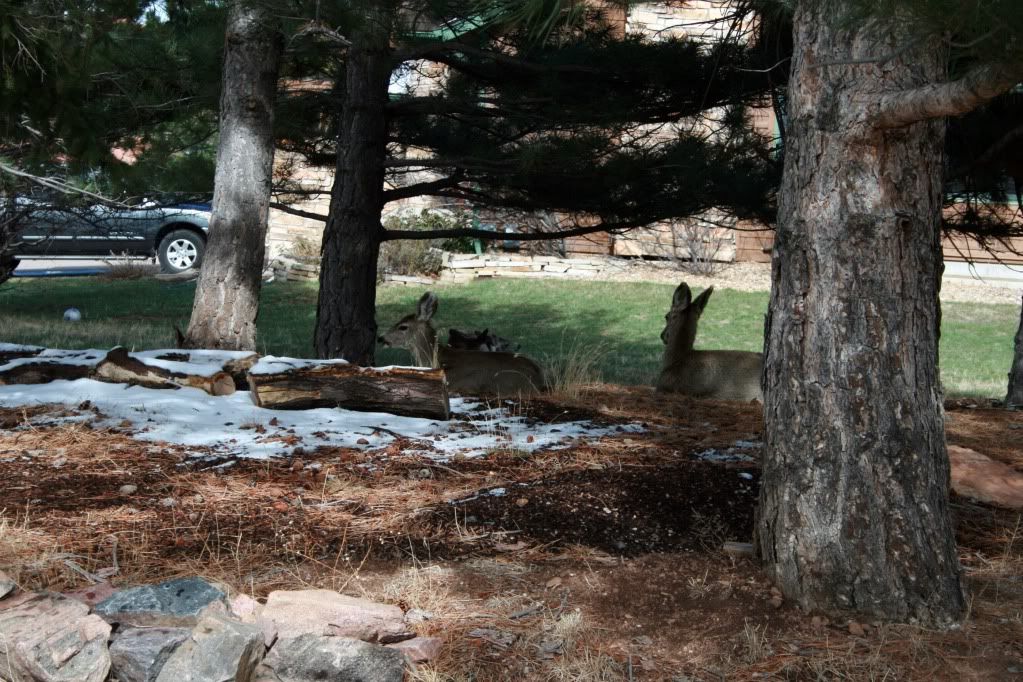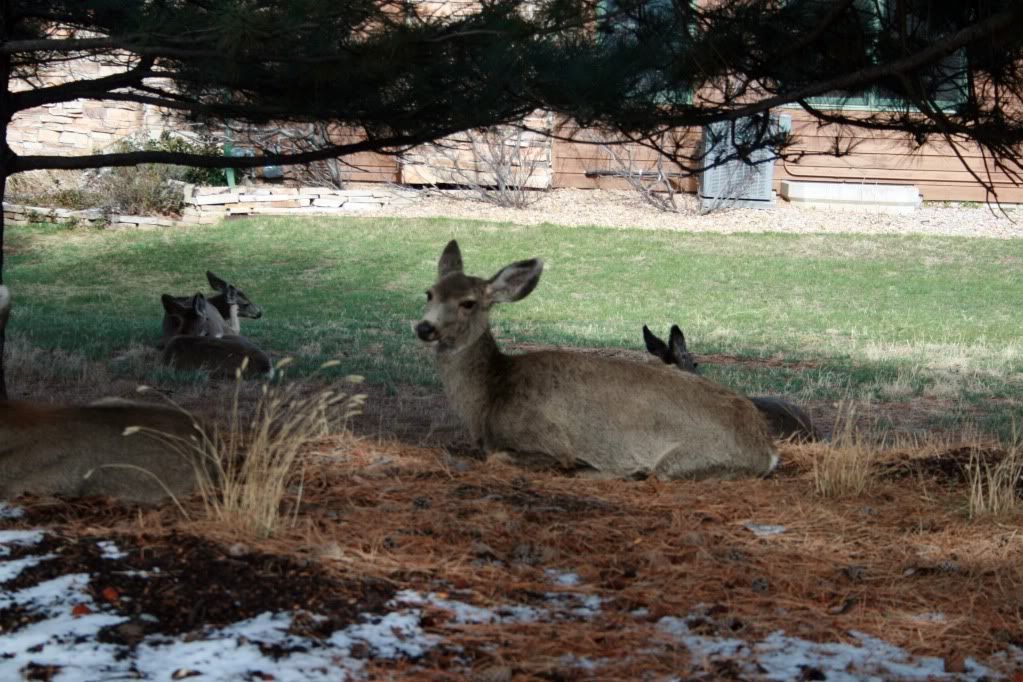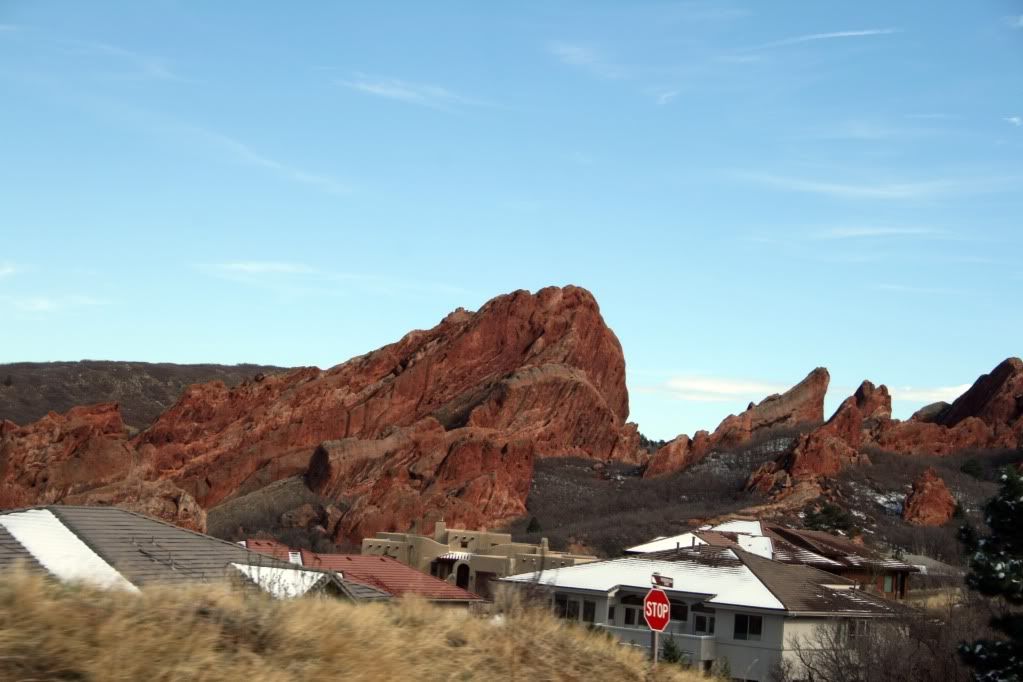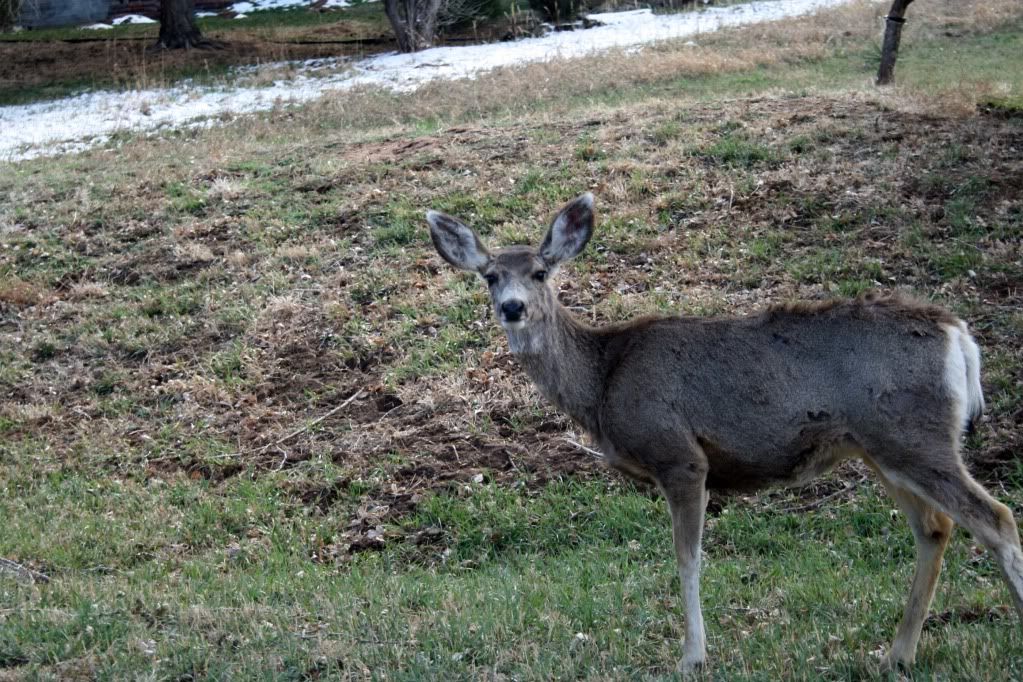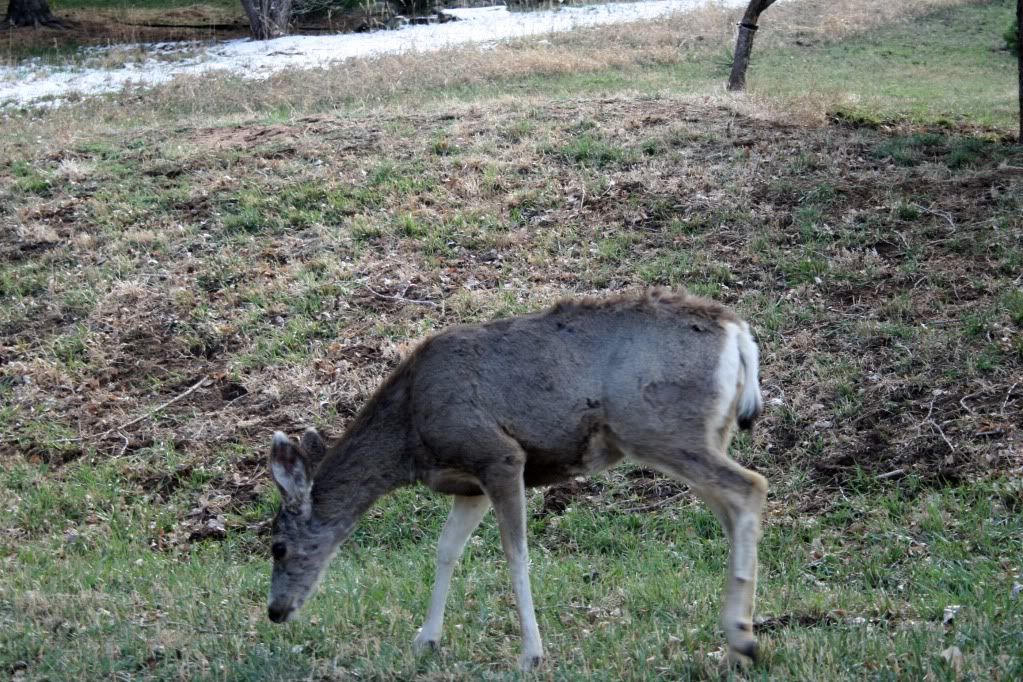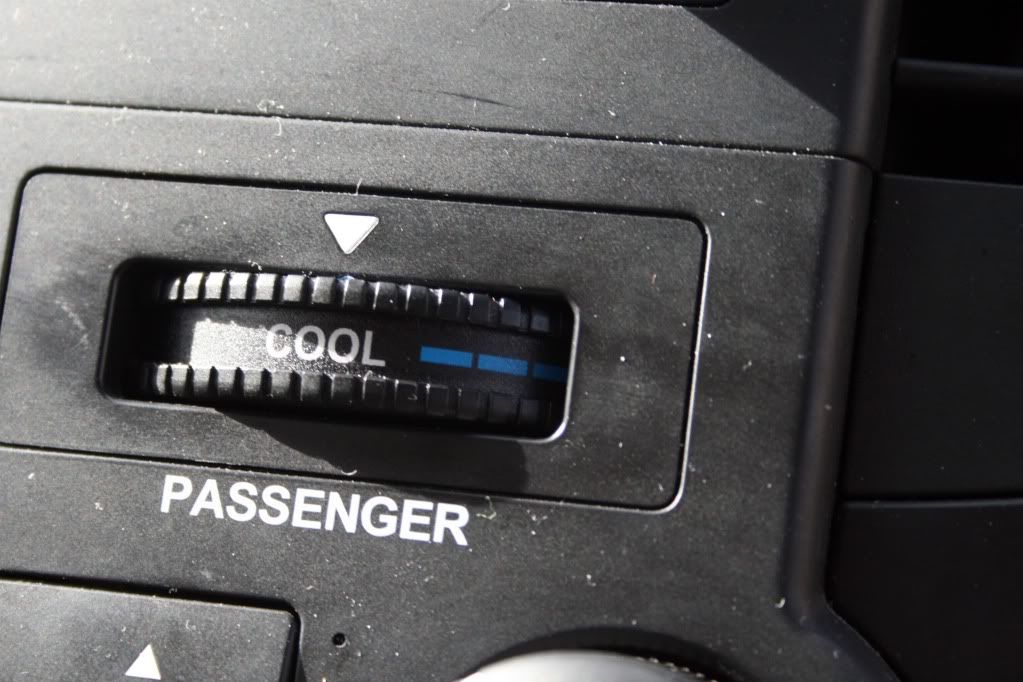 It was so hot out there. Everybody had fun and collapsed when we'd gotten home. It was very tiring. Afterwards we went to the mall. Overall we had a great day. Even though it was tiring, one thing was good for my mom.
We all slept good that night!