**GASP!** Dare I post without a title? I do dare. I do....I found this girls blog who is having a wordless wednesday!
She said it should be a picture that I've fallen in love with. Well here is one that I just can't stand to not look at everyday.
I know...No special focus. No close up. I just love the looks in their faces.
Go Check out more entries!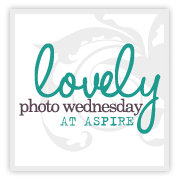 :)
~Iona