Art Blog
My friend and I started an art blog. We are open to more contributors too! The name of it is, "Just Another Amateur Artist Blog". We will be post all kinds of art on there. My personal favorite Manga! I hope you all enjoy this blog, and we will love it if you'd spread the news. Click
here
!
Project 365
I started up project 365! If you don't know what it is, Project 365 is a project where you take one photo every day for a whole entire year. Check out my Project 365 blog
here
.
Tangled
Tangled is by far the best animated movie, in my opinion. Seriously though, I am watching it now for about the 20th time. The songs are very addicting if I must say so myself. Everybody has a crush on Flynn, but I have a crush on Maximus. Just kidding.
A New 'Do
I got my bangs cut! Here is a before and after.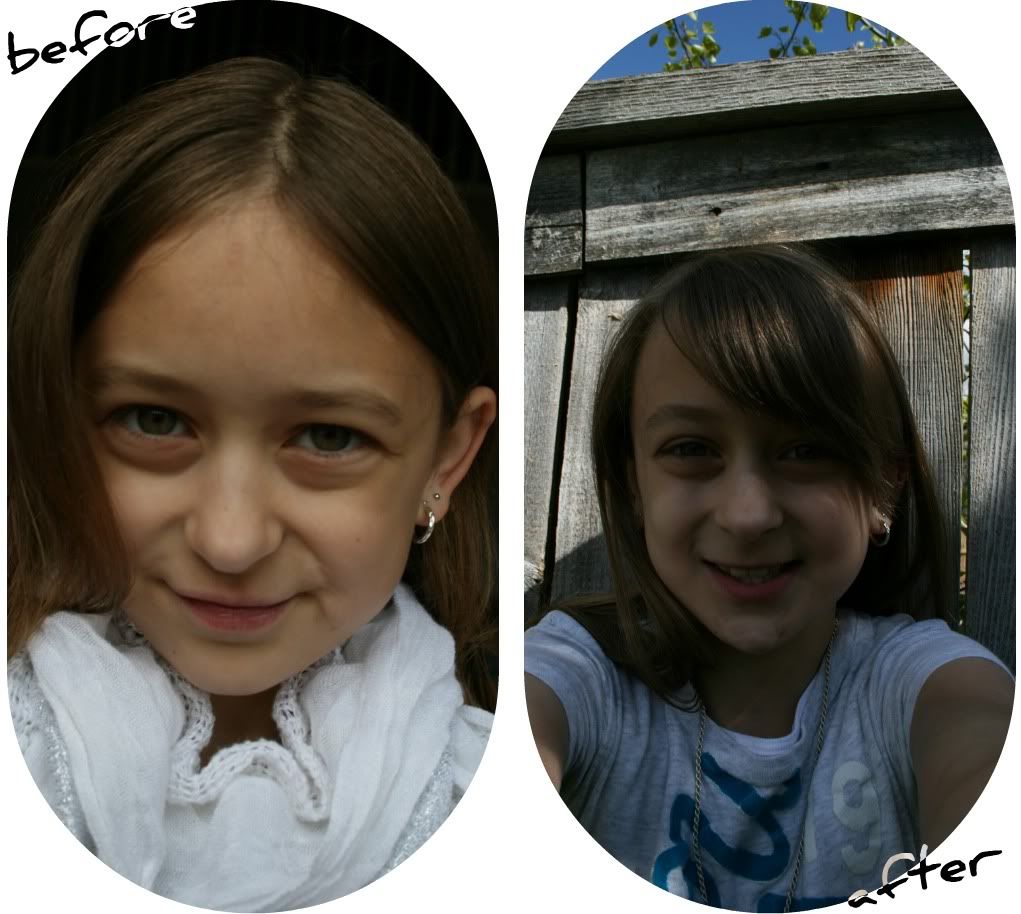 I know, it's not a very good comparison. But you get the point.
Moving
As far as I know, we are moving this Sunday! All the boxes are packed and our house is getting emptier and emptier. When I get into my new room I will surely post pictures. I wont be here for the box moving though. I will be camping with my friend Arya. I might come back with some pictures, and I do have some posts scheduled!
Year in Review
Can you believe it? It's already been 5 months into the year. I made this collage to show you what has happened in this past 5 months. These are in no particular order.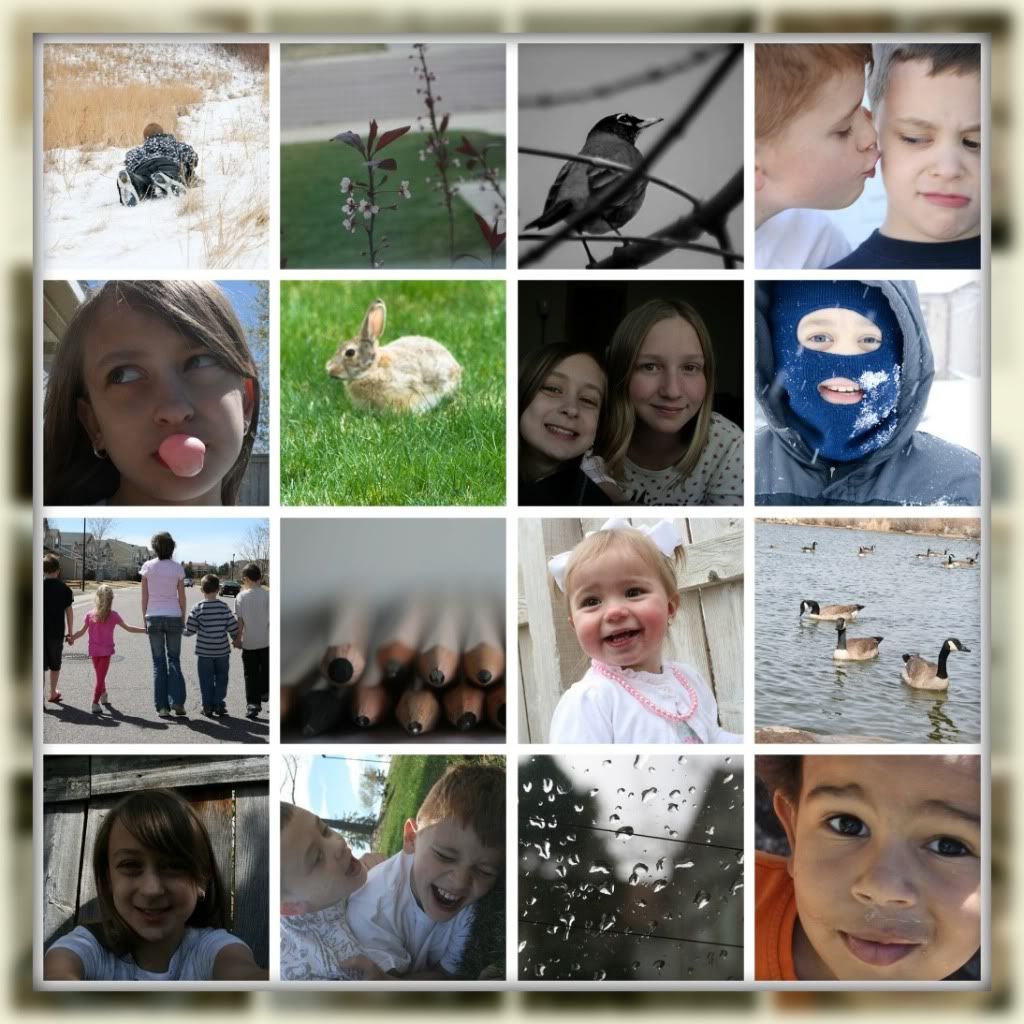 Lots of photos. Which reminds me, I still never posted the photos from my birthday party.
Last year in September
.
Bun-Bun
Sounds odd right? It's the name my mom nicknamed a bunny that lives in our backyard. I was kind of weirded out by the name. Now, I think it suits him/her.
It's kinda cute.
Wish List:
50mm lens
... *swoon*
Fisheye Lens
...I've wanted one of these for a while now.
Macro 60mm Lens
..Ooh...<3
Big Wheel Print
..If only I could bring my mom's big camera to an amusement park.
Keep Calm and Snap On
...Perfect for my room.
I'm sorry this post was so jumbled and all over the place, but these were all things I had wanted to post before, but were too short for one post.
Thanks for reading!
~Iona